TORN PAPER COLLAGE ORIGINALS
[rev_slider alias="slider-1-1″][/rev_slider]
COLLAGE PRINTS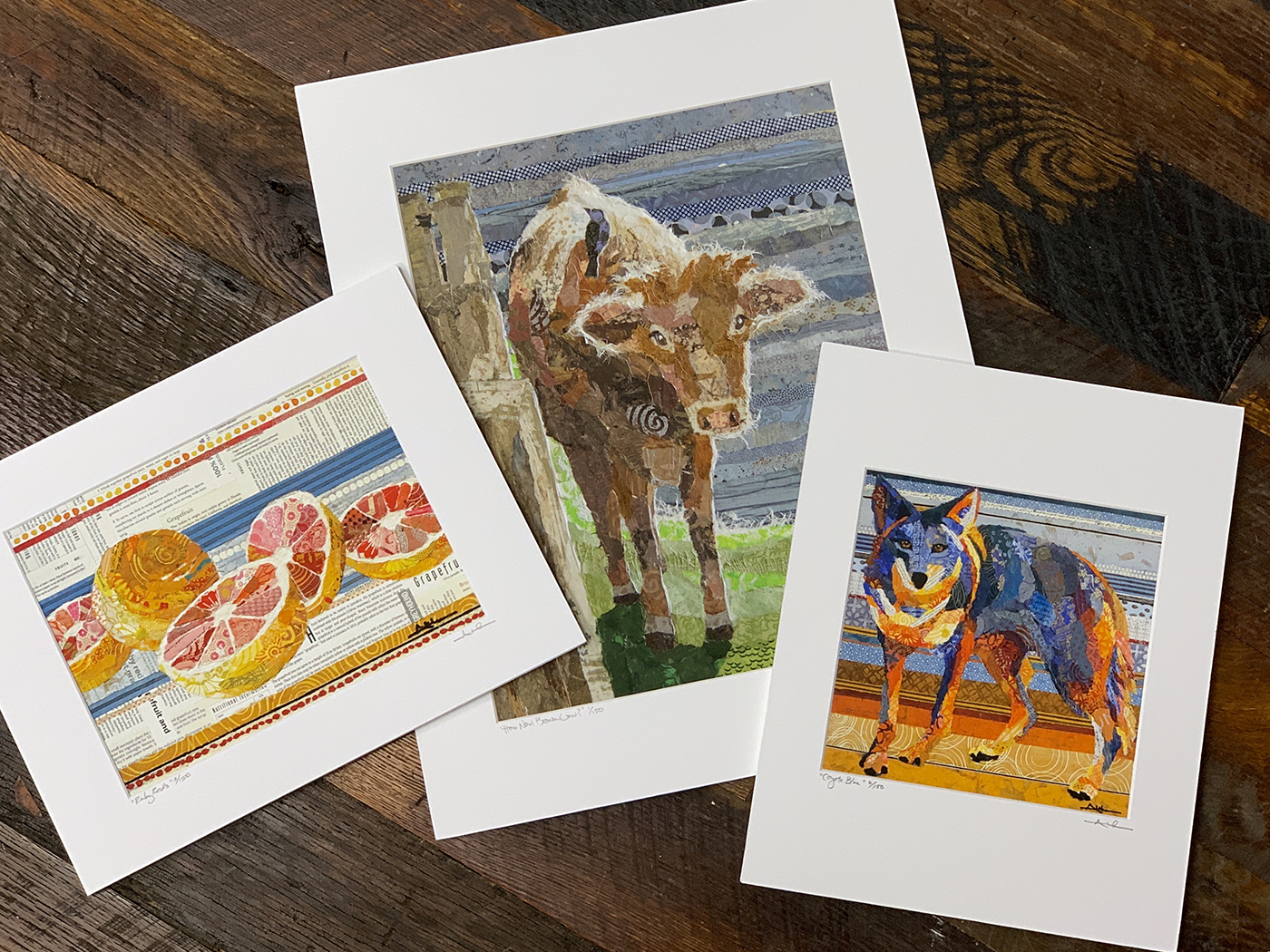 Exceptional quailty giclée prints are now available for online purchase.
Art Althea giclées ('jee-clays) are archival quality, fine art reproduction inkjet prints from a professionally photographed digital file onto premium artist paper. Prints are then matted in white for convenient, standard size framing. Each piece is signed, titled and numbered before being shipped to you anywhere in the U.S.A.*  START SHOPPING
*Contact Art Althea for custom print sizes and shipping outside the United States.